About Us
Last Update: 2018-02-13
We are specialized in custom-made multi-functional yarn & fabrics with our own brand "Talent Yarn". Our products include both cooling touch & keep warm series suitable for all seasons with anti-odor / anti-bacteria / anti-UV etc long last functions.

Innovative technology: Use our special technology to combine natural mineral elements in liquid metal to have long-lasting functions.

Eco-friendly concept: Use non water-soluble anti-bacteria method to make our environment better.

Problem solution: Use〝Zndop〞which puts Zinc into fibers to have the functions and to stophaving superbugs in our environment.

Multiple functions: There are several functions, such as anti-odor, anti-bacteria, anti-mildew, Anti-UV, far infrared ray, warm in winter and cool in summer

We invite you joining talent yarn family and to be part of eco-friendly group to protect our planet. For our young people and the next generation, we would like to the first to improve the living quality

Talent yarn uses our latest technology to combine the non water-soluble anti-bacteria material with the fibers. We contact the bacteria in a physical way, so we do not break the eco-logical balance on the people's skin. Overall, it is a safe material and its functions are durable after repeat wash.

This need is caused by global warming. Talent yarn is energy saving and carbon reduction. Recently, this permanent multi-functional yarn becomes a new trend.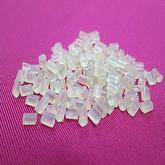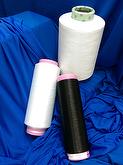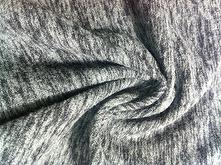 Basic Information
Company Name:

FOUR ELEMENTS ENERGY BIOTECHNOLOGY CO., LTD.

Business Type:

Manufacturer, OEM

Year Established:

2002

Brand:

Talent Yarn

Main Product:

functional yarn, anti-bacteria yarn, anti-odor yarn, anti-UV yarn, cooling yarn,warming yarn,functional fabric, anti-bacteria fabric, anti-odor fabric, anti-UV fabric, cooling fabric,warming fabric

Main Export Market:

AFRICA, ASIA, AUSTRALASIA, C-AMERICA, EUROPE, MID-EAST, N-AMERICA, OTHER, S-AMERICA
Certification
Product Certification:
Contact Information
Owner:




Contact Person:



Phone Number:




Fax Number:

+886-2-25231390

QQ ID:

Line:

Office Address:

Office Hours:

Monday-Friday : 8:30-18:00

Company Website: